Finally, a Business Funding Option that Makes Sense.
So easy, so fast, so no wonder why it's so popular.
As a Small Business Owner, You Need Cash, Plain and Simple.
Whether it is for hiring, marketing, stocking up, or simply meeting outstanding bills, working capital is unquestionably the lifeblood of your business. Needless to say, any stalling or late payments from your clients / buyers would not make it easier on you or your business. And yet, that's commonly practiced through no fault of their own. Simply put, "that's the way it is" as most will put it.
Up until now. We allow you to unlock the power of business funding like never before. Through our simple, easy-to-use tech and service, you will be in charge of your cash flow, like how you intended it to be. What's more, everything can be done online, means you can do it from anywhere, anytime.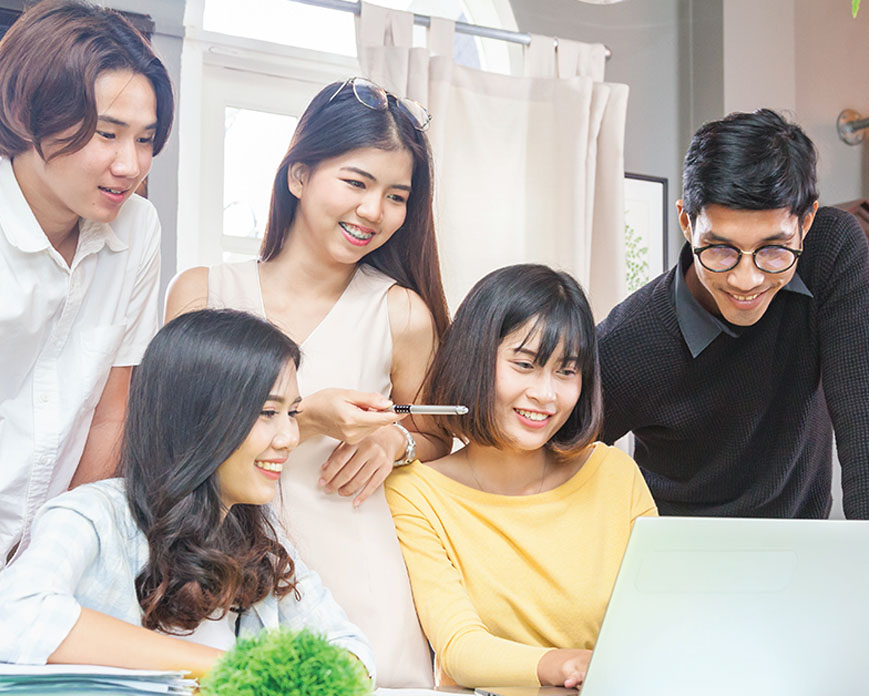 How Much Financing Can You Get on LendingStar?
How much financing you can get on our platform will depend largely upon your invoice amount and quality.
Because your outstanding invoice is essentially what your investor will be putting money into, it will be key to meeting your financing goals.
To better illustrate this, here's a real-live example from one of our loyal business users. See it here
What Does it Cost You to Use Our Service?
Our costs and charges are always clear, transparent, and written in plain English.
We'll never charge you without your permission.
We only charge a platform fee of up to 4% of your total invoice amount for every successful invoice transaction.
As to how much exactly you will pay us will vary according to your invoice amount.
Here's how it's calculated. Click here to view.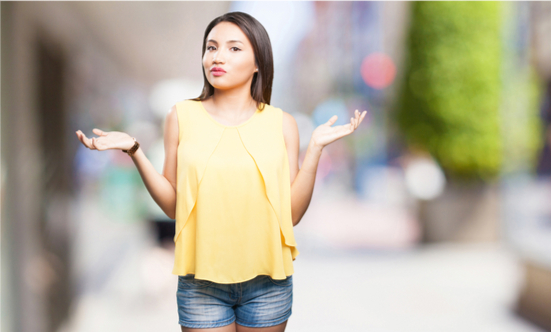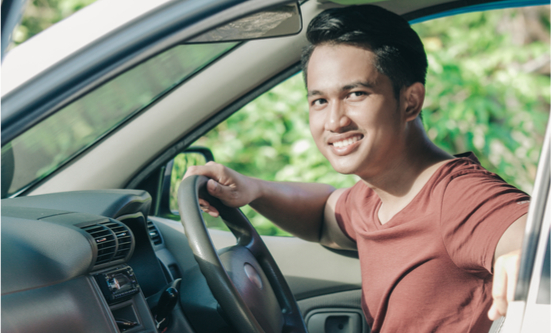 Who Qualifies to Receive Financing from our Investors?
In order to qualify to receive offers from our platform of investors to finance your business, you just need to meet the minimum criteria below:
Company must be Malaysian registered
Your company must be 6 months or more in operations
Invoice amount uploaded must be between RM5,000 and RM200,000